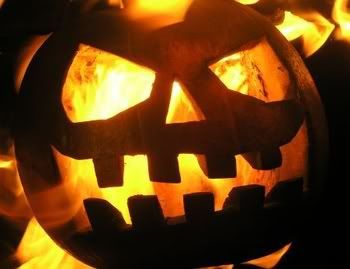 Halloween music. I don't think it can be called a musical genre, but you know it when you hear it. Or do you? A few years ago, I put together a one-hour set of Halloween songs for myself and my family to enjoy. I was greatly surprised when I played it for my wife, and she kept saying, "that's not a Halloween song." So I guess it's a personal thing. In assembling this year's Halloween set, I put out a call far and wide for submissions. Maybe some artists did not have a song they thought was appropriate, but I might have disagreed. One thing that makes it difficult is that most songs don't appear on Halloween albums. That is true of all but one of the songs I chose for this set. (The exception will be obvious when you get to it.) To me, a Halloween song needs to have a creepy ambiance, and either take place at Halloween or have supernatural elements. Enter if you dare, and let me show you what I mean.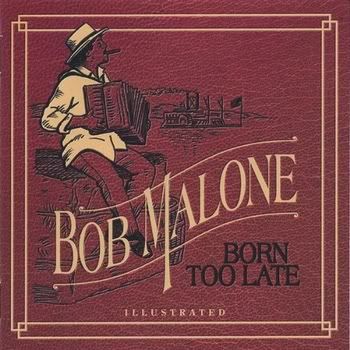 Bob Malone: So What If It's Halloween

[purchase]

Is Halloween the scariest day of the year? Bob Malone may not think so. In So What If It's Halloween, he explains that people are often scarier when they are not wearing their costumes. Malone is a very talented musician who works in jazz, old-style R&B, and Americana, for starters. His refusal to stay with a single musical genre has probably kept him from being better known, which is a shame. Because he is such a musical chameleon, one song doesn't do him justice. I have in mind to fix that soon. Stay tuned.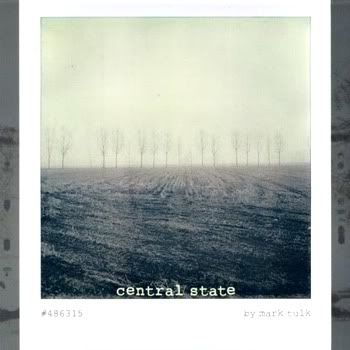 Mark Tulk: Ghosts

[purchase]

Ghosts has the quality of an incantation, as if the singer is summoning a spirit back from the other side. The song can be taken as a literal invocation, or as a summoning of old memories. Mark Tulk makes music that is richly textured, and he communicates his passions with hushed intensity. The textures vary enough to make his album Central State a richly varied listening experience, one that only gets better with repeated listens.



Susan James: Cold Moon on the Highway

[purchase]

Cold Moon on the Highway is here for the mood of the piece, but it also belongs in this set unambiguously for the lyric. Musicians sometimes say, "this place is dead tonight", and they talk about "gigs from Hell", where there is an audience that doesn't care about the music, and where the band has trouble getting paid at the end of the night. James takes these two statements to their logical extremes, and tells of a show that may well have happened at this time of year. Her album is a solid work of Americana, with folk, rock, and country elements. James is a fine lyricist, displaying great sympathy for her narrators, as well as a wonderful imagination and sense of humor.



Andrew McKnight: Chemical Voodoo

[purchase]

Chemical Voodoo is an acoustic blues song that suggests that there is a monster in the swamp. Andrew McKnight takes the premise seriously, and, in the manner of the best horror films, he suggests rather than shows. This may be a straight supernatural tale, or an environmental fable, and that ambiguity makes the song that much spookier. Andrew McNight is a fine guitar player, equally at home playing solo pieces on acoustic guitar, working with a mostly acoustic band playing songs with a bluegrass influence, or working with a mix of electric and acoustic instruments making a more pop-influenced sound. In all cases, McKnight creates original songs that sound like something you must have heard before. He knows his various traditions well, and makes classic sounding music in varied settings. Look for another one of his songs on Star Maker Machine next week.



Southern Culture on the Skids: Idol With the Glowin' Eyes

[purchase]

Southern Culture on the Skids has made a career out of celebrating the earthiest, (I'll say it that way), people of the Amaerican South. Zombified is their "tribute to the horror and exploitation movies that populated Southern theaters and drive-ins during the 60s and 70s". For some reason, the album was originally released only in Australia as an eight song EP. Now, for the US release, five more songs have been added, and the whole thing has been remastered. The music is crunching Southern rock, done by the modern masters of the genre. Idol With the Glowin' Eyes is a song of an enchantress who captures the hearts of men with her sinister magic. It is very much in the tradition of songs like Black Magic Woman. Like the album as a whole, this one is a treat, although it is also something of a guilty pleasure for me.