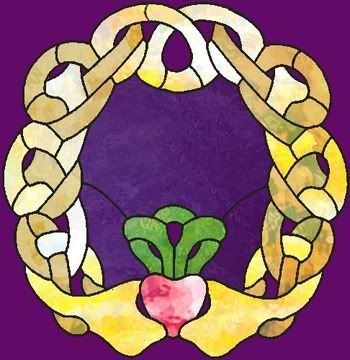 Mick Moloney w Eugene O'Donnell: The Irish Maid

[purchase]

Welcome to the 2011 Irish music festival on Oliver di Place. The plan this week: first, this For a Song post to kick things off; next, a Spotlight post of five songs by Irish and Irish-influenced artists, in time for St Patrick's Day; and finally, I just got album today that I was hoping would reach me in time, and that will be this week's album review for the weekend post. The normal posting schedule will resume next week.

The songs of Irish musicians are filled with lovers' partings. Often, he is going to America, while she gets left behind. Sometimes, the song is sung by the man, after he has been in America for some time, and has had cause to wonder if he made a terrible mistake. Other times, she is the narrator, and she decides to come after him a after a long absence. Or she stays at home and pines for him, knowing he will never return. The Irish Maid is different. The song is narrated by an unidentified passerby, in the form of an overheard conversation. Here the couple is at the point of parting, and she begs him not to go. He swears his love, and she offers several possible bad outcomes. In the end, he goes but swears to return. I like the fact that the story may have a happy ending. We are not told whether he does ever return, but, at song's end, it could happen. I also love the fact that the beauty of the couple's love is reflected in the description of the natural setting in which the song takes place. In researching this post, I found a handful of cover versions of The Irish Maid, but none use the rhythm heard here, which is so unusual for Irish music. To me, it really works beautifully.

******************************************************************

Blog business: I had the great pleasure of attending a house concert last night, with Brittany Ann opening, and Pesky J Nixon headlining. Brittany Ann's album is less than a year old, but the guys in Pesky J Nixon were able to let me know that their new album is in the writing stage now. I will have that one as soon as it is available. Based on what I heard last night, I'm looking forward to it.

Meanwhile, it has been to long since I updated you on artist fund drives. Samantha Kushnick's drive is coming along, but she could use a boost about now. Meanwhile, Stringbone has two weeks to go, and could really use an angel or two to jumpstart things right now. Please help if you can. Thank you.