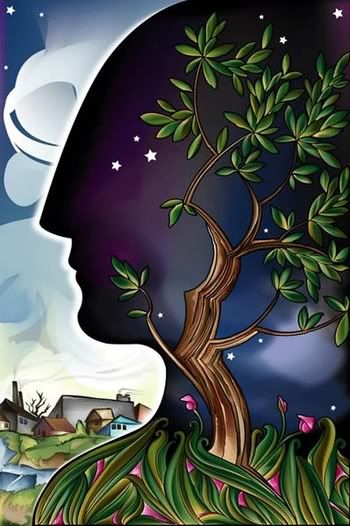 One thing that I prize in the music and musicians I listen to is imagination. Sometimes, that means taking a song that is known in one style and utterly transforming it by playing it in another style entirely. But, for artists performing original songs, it means using instruments in unusual ways or combinations. Sometimes, the instruments themselves are unusual. In one song, or over the course of an album, the artists revels in the fact that they are not bound by the rules that govern others. Some of the music made with this attitude is frankly horrible. But, when it works, the results can be spectacular. Let me show you what I mean.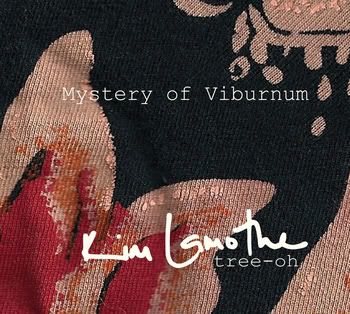 Kim Lamothe: Reclaim/ Rearrange

[purchase]

Kim Lamothe sings in a sassy alto, almost speak-singing at times. Yet, she definitely gets the emotions of her songs across. Lamothe plays acoustic guitar, putting it aside on one song to pick up the ukulele. She has a drummer, and her stand-up bass player sets down the bass to play electric guitar on one track and banjo on another. So, you might expect a folk album, or perhaps something with the feel of early jazz. The album opens instead with a brief instrumental that I would call mood music for lack of a better term. You have been put on notice to set aside your expectations. Then, the album starts to rock. Just as you are getting used to that idea, the music slows down, and there is a jazzy ballad. But this brand of jazz is completely modern. Then there is a sort-of-folk piece, and then another moody instrumental. Next is Reclaim/ Rearrange. The song opens with an odd guitar figure that seems to have something missing, but doesn't. the rest of the band comes in and you realize that you are hearing funk. And really good funk, at that. The rest of the album keeps trying on different musical suits, but it doesn't sound chaotic at all. Lamothe and her band make the whole album sound like it belongs together. I'm still not sure how they did that, but it really works.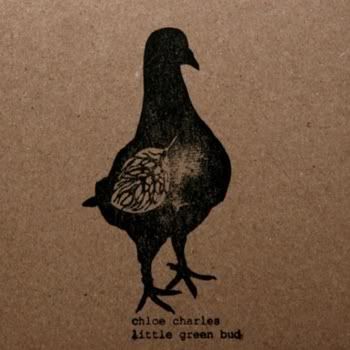 Chloe Charles: The Heavens

[purchase]

The Heavens is the first track of a five-song EP, and the imagination of Chloe Charles is fully on display from the start. Her voice is somewhere between soulful and operatic, and it's an amazing instrument. I could tell you that the band on The Heavens includes tabla, sitar, and some sort of Indian flute, and you could almost believe it. Actually though, it's drums, stand-up bass, acoustic guitar, and violin. The bass player bows his instrument to set up a drone on the verses, and plays normally on the chorus. The drummer plays an unusual rhythmic pattern, and gets a tone I didn't know was possible from a standard drum set. And the violin sounds otherworldly, both because of its tone and the way it is recorded. Chloe Charles' guitar part completes the sound perfectly. There are additional instruments on some of the other songs on the EP, but it all sounds as amazing as this.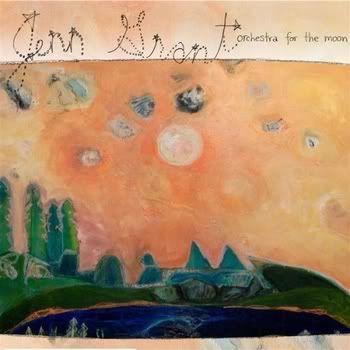 Jenn Grant: Britt n' Kipp

[purchase, priced in Canadian dollars]

Jenn Grant is a musical chameleon. Her songs can display keen pop instincts, but she also draws on cabaret, folk, and country, to name a few. This varies from song to song, but it all comes to a head in Briit n' Kip. The song starts out sounding like something out of a spaghetti western, except for one odd instrument; that's a bass harmonica. Then the song suddenly becomes a pop-rock number. That dissolves into a brief waltz with a string quartet. Finally, the song rides off into the sunset on a pop-funk groove. It's almost like having four movements, but in just a three minute song. The amazing thing is that it all makes sense as a single song. Jenn Grant sings it that way, never losing track of the song as a whole, and she takes us right along with her.

Calls for help: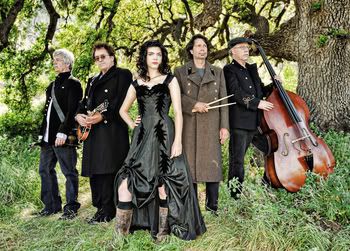 The Scarlet Furies: Young Goodman Brown

[purchase Dark Clad Company]

[donate here]

The Scarlet Furies have been selected to do a Showcase Presentation at the 2011 International Folk Alliance Convention in Memphis. While there, they want to go into Sun Studios to record their next album. So their fund drive will get them there and cover paying for the studio time, among other things. Based on their sound and this opportunity, I think we're all going to be hearing a lot about them soon. Raleigh Holmes draws the listener in; her voice is a beautiful alto, very clear and full of feeling. Behind her, the band plays beautifully crafted country-folk arrangements. Young Goodman Brown shows how good the songwriting can be. Give you what can to this one, and you will be able to say you were there at the beginning.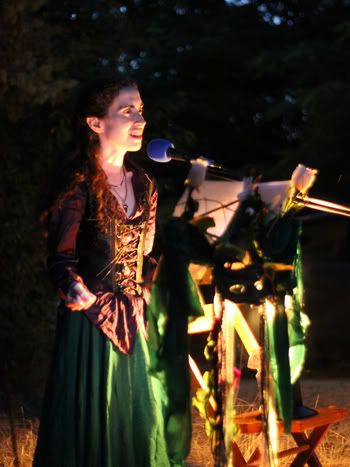 Leannan Sidhe: Step Out of the Shadows (demo version)

[donate here]

You'll find this one on Kickstarter by looking up Shanti Singleton, but she records as Leannan Sidhe. Step Out of the Shadows is a song of encouragement, sung in a lovely folk soprano. Singleton conveys all the warmth that a song like this needs to work. But the finished version will have a fiddle part that really adds richness and depth to the song. Other songs on the album will have viola, harp and flute. Please help if you can

Reminders:

I wrote about Urban Sun's campaign last year. They have 27 days left as I write this, and they have a ways to go yet.

I posted about Kristi Martel and Kim Davidson raising money on their own to make their albums, and I have posted reminders since. But I only gave the links for donating in the first post, so I thought I should give those again.

Follow this link to help Kristi Martel,

And this one to help Kim Davidson.

Thank you for whatever you can do to help.