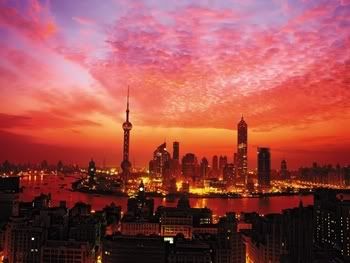 Joe Jackson: Shanghai Sky

[purchase]


At the end of my album review this week, I mentioned that David Wilcox instructed his audience not to applaud until they were sure each song was over. Wilcox wanted the energy a live audience could give him, but not the noise on each track. Wilcox plays mostly solo on the album, and I believe that he was able to get all of the songs recorded at one show. I know of one other album that was made this way, but it was a little more complicated.

In January of 1986, Joe Jackson brought his band at the time to the Roundabout Theater in New York City for three nights. During these three shows, Jackson and co recorded the album Big World. I was lucky enough to be in the audience for the third show. The resulting album has no overdubs or remixing or fixes of any kind. The songs sound just the way they did to the audience. Because this is a full band recording, and because Jackson is an artist who uses a lot of dynamic shifts in his music, they gave themselves three tries to get each song perfect. During that third show, Jackson and his band concentrated on the songs that were giving them the most trouble. We were told before the show began that there might be songs which would start wrong, and have to be done again from the top. There might be songs that we would hear more than once. But I don't remember any of that actually happening. I do remember that they reached a point where they knew that they had nailed it, that the album was finished. Jackson then treated us to some of the songs we hadn't gotten to hear from the album, as well as some old favorites. All in all, it was a unique concert experience for me, and Big World will always be one of my favorite albums.

Shanghai Sky is one of the songs that was finished that third night. The song is an instrumental for the first half of the song, but there are words eventually. The song takes its narrator from disillusionment to new hope, in just a few words, very eloquent ones.