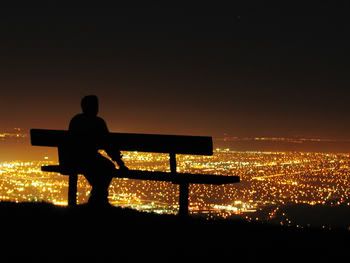 The basic idea for this post was simple enough. Take a bunch of songs with the word night in the title and put them together. There are plenty to choose from, so this also gave me a chance to feature some albums that I have been meaning to get to. But, it's never so simple. I found myself thinking about night time and what it brings out in people. Night means darkness, means hidden qualities, and it makes it easier to let go. Let's bring a flashlight, and have a look.

The Waifs: Up All Night

[purchase]


Darkness can make loneliness worse. There could be others around, but they become hard to see. Up All Night is a slow bluesy shuffle, and a cry in the dark.

Willie Nelson and Wynton Marsalis: Night Life

[purchase]


Many musicians and their audiences have to do something else all day. But then darkness falls, and it's time to make music. Some critics have said that Willie Nelson's laid back musical style meshed with Wynton Marsalis' hot New Orleans jazz on the album Two Men With the Blues like oil meshes with water. But when I listen, I hear classic songs performed by two men who have become friends, and are having a blast.

Candye Kane: (Hey Mister) She Was My Baby Last Night

[puchase]


As long as I was looking at jazz and blues, I thought I'd throw this in. Hey Mister is a wonderful piece of jump blues. The full title says what you think it says. Candye Kane breaks a taboo here, under cover of darkness. But the song is not about sneaking around in the dark. Kane not only has no regrets, she may even be proud of herself. In any case, the song is a blast.

Gov't Mule: Raven Black Night

[purchase]


This song is here simply because it is an amazing piece of music. The song has a Middle Eastern feel to it, and a great rhythmic intensity. This is a studio recording, but it's not hard to imagine the band jamming on it live.

Spotlight Song of the Week:

This Spotlight may look familiar. I had attached it to a post a few weeks ago that became a takedown. However, I have Elaine Romanelli's permission to post this song, and she deserves another shot.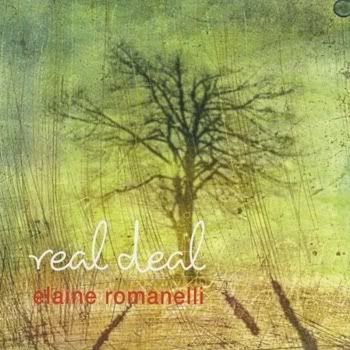 Elaine Romanelli: Naughty Lola

[purchase]

I would like the friends I made at the Falcon Ridge Folk Festival to know that, if I didn't get to your album yet, I'm not done. Elaine Romanelli is one of those. Many of her songs on this album veer towards what might be called folk-pop. This is a good choice for her high sweet voice. There are times though when she shows a bit more sass, and I find those particularly enjoyable. The jazzy feel of Naughty Lola is a fine example. The album Real Deal also has some very moving ballads. Romanelli hasn't been doing this for as long as some, and I can't wait to hear how she puts all this together as she goes on.