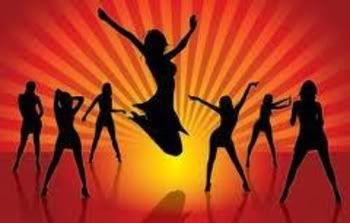 Dar Williams: As Cool As I Am

[purchase]



I thought, "Dar Williams is a folk sort of artist. Her songs are quiet, with mostly acoustic arrangements." And then Mortal City came out, and our local college radio station started playing As Cool As I Am. This song is a rocker. Actually, if you take it apart, the instruments are still mostly acoustic. It even has the Nields on background vocals. But there are a bass harmonica and a digeridoo which combine to play a rockin' riff, which is the first thing that catches your attention. It just goes to show that a song can be rock, even without plugging anything in.

The lyrics are another matter. I hear many songs where the intention of the writer is unclear. Some of my favorites do this, leaving the song open to multiple interpretations. Other times, there are songwriters whose lyrics are opaque because they are just not very good. But there are also times when the listener rebels against what the songwriter is saying. "That can't mean what I think it means, can it?" Yes it can. The chorus of As Cool As I Am has the line, "I will not be afraid of women". What's that about? Finally, it dawned on me. The narrator of the song is describing a relationship by relating the events of a series of visits to a lesbian bar. From the sound of it, I would say that, at the beginning of the song, the narrator has never been to one of these places before. Possibly, she has tried to be straight until now. By the end of the song, the relationship has ended, probably badly, but still, "I will not be afraid of women". She may not have found her lover, but she has found herself. And everything else must come after that.